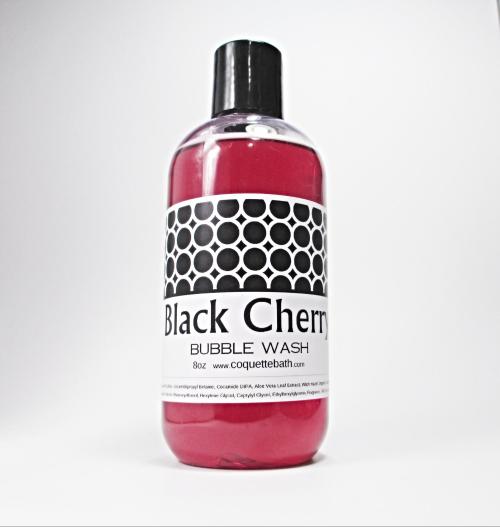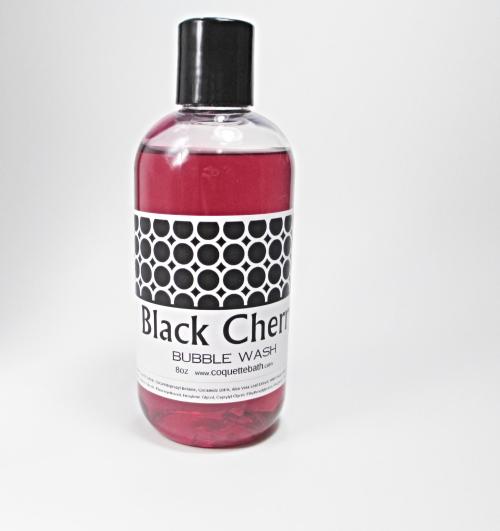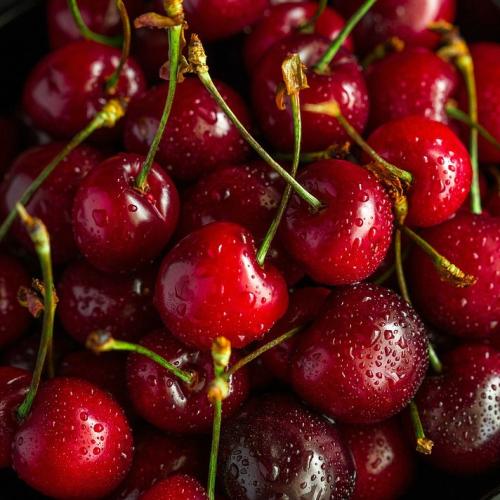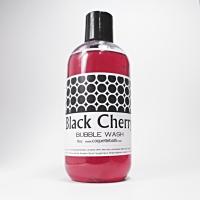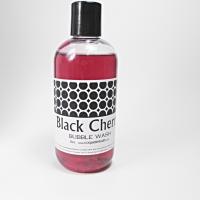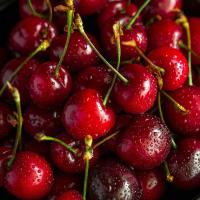 Black Cherry. Utterly realistic fruity fragrance.  Colored in a deep red shade.  Each batch may differ slightly in color due handcrafting. Note: this smells wonderfully delicious..but it is soap...
Usage Suggestions:
For body wash: A bit on a net pouf or sponge makes maximum bubbles!
For the tub: Squirt some under running water and relax back to enjoy the bubbles and the scent.
As a shave gel: slather on skin to smooth your razor's path.
Hand wash: just a dash will clean you up!
For foamer bottles: Mix about 1/3 of my Bubble Wash with regular water for foaming bubble heaven.
Ingredients: Water, Sodium Laureth Sulfate, Cocamidopropyl Betaine, Cocamide DIPA, Aloe Vera Leaf Extract, Witch Hazel, Organic Chamomile Flower Extract, Citric Acid, Sodium Chloride, Phenoxyethanol, Hexylene Glycol, Caprylyl Glycol, Ethylhexylglycerin, Fragrance,  Colorant.
Products are not edible and recommended for external use only. As with all scented products, discontinue use if redness or irritation develop. Not intended for use by children or on pets.