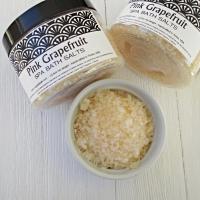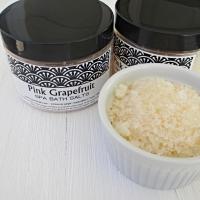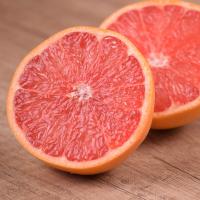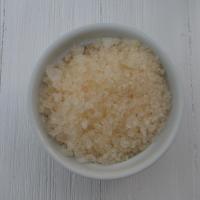 Pink Grapefruit Bath Salts
Pink Grapefruit. Classic citrus fragrance, but still warm & inviting.  Salts are in a pink/natural/golden blend. Note that salts infused with fragrances may deepen in color over time.  12.5oz shatterproof container. Use 1-2oz per bath, or as desired.
If skin is cut, wait until it heals before using this, or any, salt based product, as salt in wounds can sting. This product is fragranced. Some people are more sensitive to scent in 'those' areas, so if you experience discomfort, discontinue use in the bath and reserve for relaxing foot soaks, instead. Not intended for use by children.