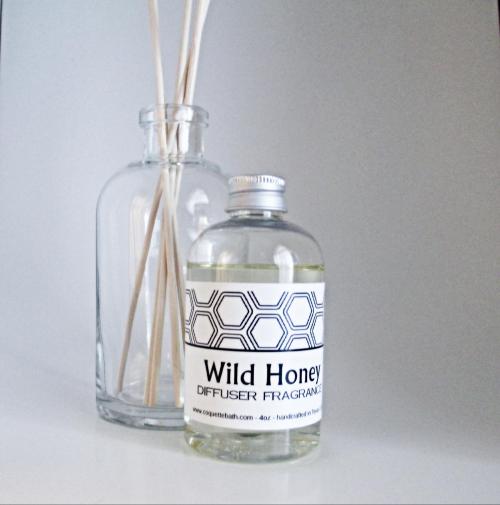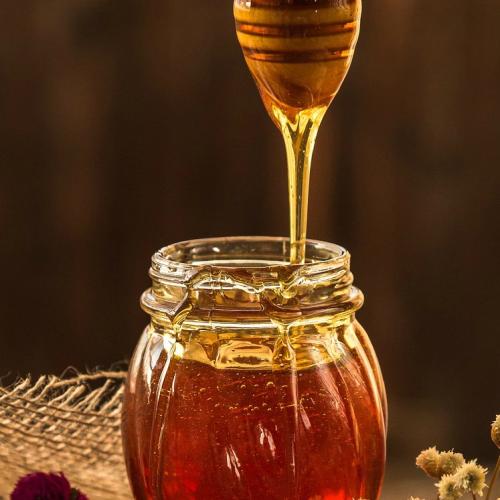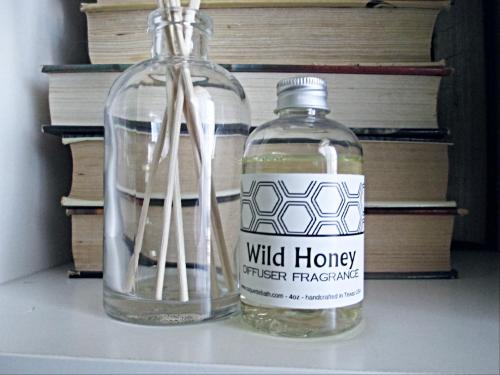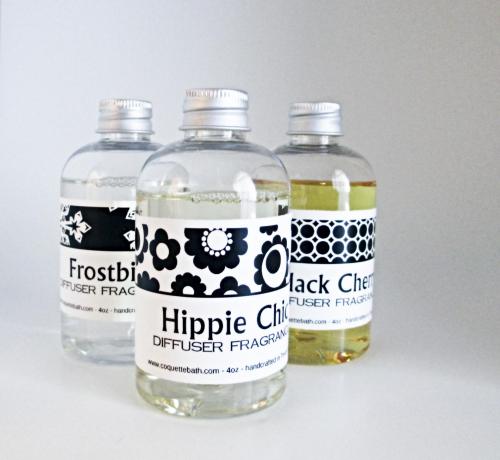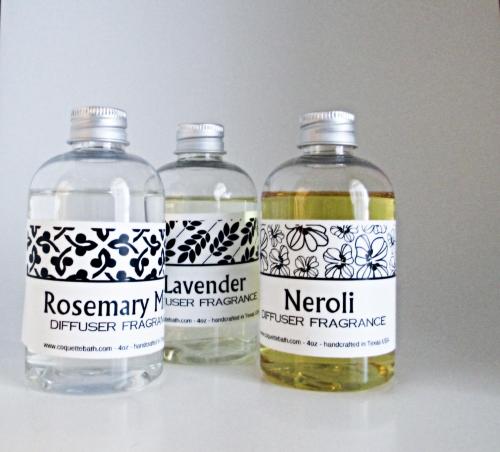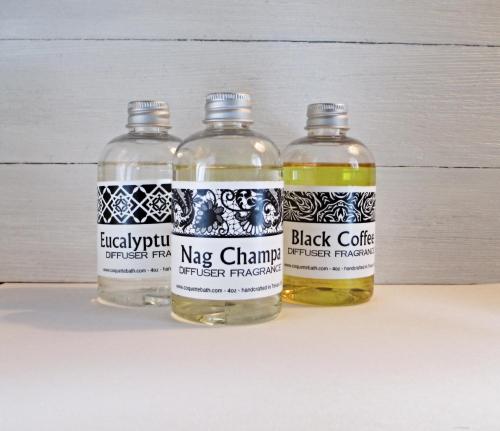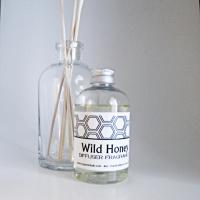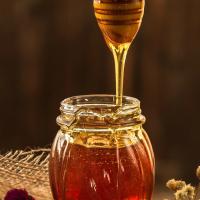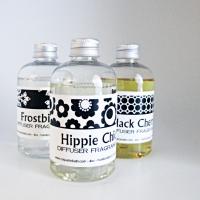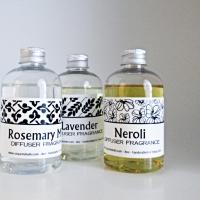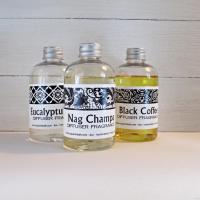 Wild Honey. Utterly realistic warm honey fragrance. Top seller!  Each 4oz bottle of highly scented reed diffuser fragrance will gently perfume the air around you! Scent wicks up the reeds and disperses without need for flame or electricity. Perfect for bathroom, bedroom, home office or closet to add some extra freshness.
Take care to place where it won't get knocked over. And of course, do not ingest! These scents are for home fragrance only, so please keep out of reach of small hands, pets and anyone who may have cognitive issues. Clean spills immediately. It can take up to 8 hours for the fragrance to really be noticed in a space (but normally is much faster). Each scent is independently tested in my home to ensure that the scent is strong.
Start with 4 reeds and then add the remaining 2 (each purchase is for a 4oz bottle of fragrance plus 6 diffuser reeds) if you want a stronger scent. Keep in mind that more reeds means more scent traveling up to disperse. So adding more than 4 may reduce the lifespan of your purchase from 4 months (estimated) to 3. Yes, I do sell refills! See individual listings for 8oz refill bottles.
Bottles are fully filled but contain some space to allow reed insertion. Fancy glass bottle shown is also available! You can use the labeled bottle (simply insert the reeds) or decant the fragrance into another bottle. Like the fancy glass one I also offer, or a glass bottle that you have. If using a personal bottle, just be sure that the neck opening is narrow to help keep the fragrance from evaporating too quickly. More questions? Let me know.