A little history
Back in 2001, I opened a gift store in Fort Worth, Texas. It was my dream come true, until 2008 when the economy tanked and stores owned by single mommas....were difficult to keep afloat. Since, I've been doing the same amazing products (as well as introducing new ones) online, on Etsy and some even on Amazon. Thank you for finding my store, and sharing my handcraft business with your friends, family & circle. My goal is that if the product isn't good enough for my family...then it isn't good enough for yours. Thank you. You are so appreciated.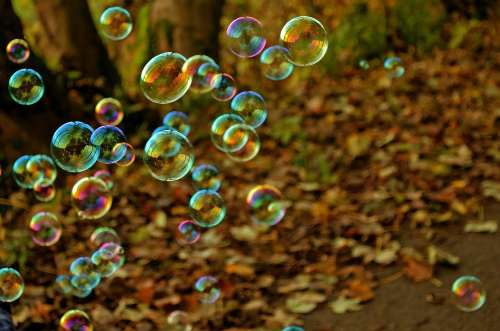 New! Bubble Wash
Oodles of bubbles ease away dirt & grime.
8oz shatterproof bottle. Use as body wash, shower gel, bath bubbles, hand soap & more!
Lip Balm
Banish dry lips! Super moisturizing lip balm recipe contains shea oil, sweet almond butter & castor oil along with natural vitamin E, flavor and beeswax. New flavors AND packaging effective October 2021.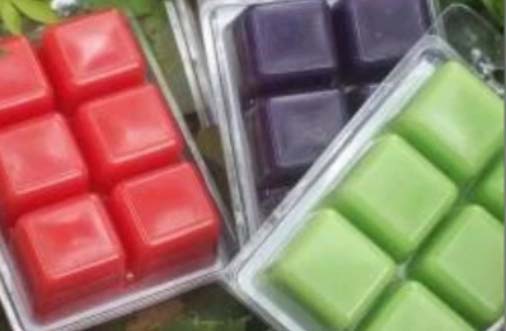 Wax Melts
From seasonal holiday scents to year 'round favorites, more than 100 scents available. Choose from Classic or MEGA size. Super scented, of course.