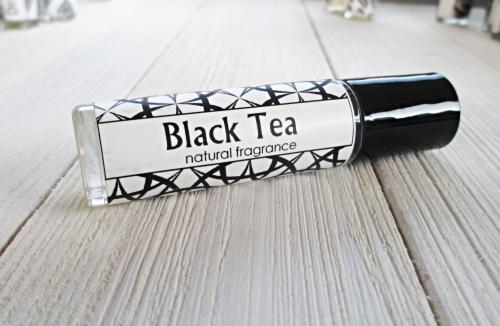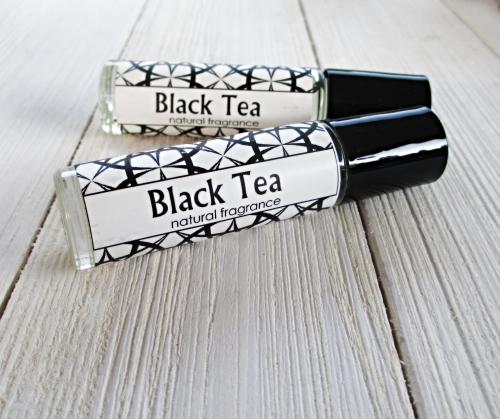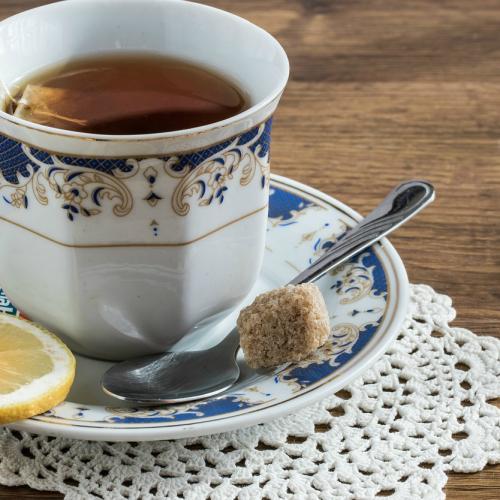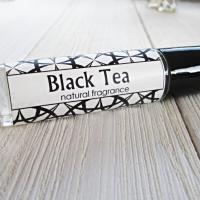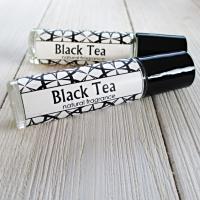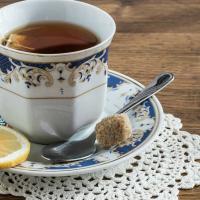 Black Tea Roll On Perfume
Black Tea. Yes, this is definitely a strong black tea scent, but this fragrance is more amazing that just that. It is one of the best scents (in my opinion) for everyone. All perfumes do morph a bit when combined with a person's natural body chemistry, but this one seems even more of the chameleon. It will remain tea scented, but you...you're going to smell even more awesome than you imagine. Personal favorite, too.
1/3oz glass roller ball bottle. This allows you to put the fragrance exactly where you want it. On your pulsepoints, for sure. A dab here or there, and you smell amazing.
Concentrated formula (25-30%) so you use less to smell amazing. Each bottle features a fun black & white label and arrives securely packaged in a similarly label black paperboard container. A great gift for yourself or someone else!
Ingredients: jojoba oil & fragrance.
(multiple bottles and/or props may be shown in the photos. But each sale is for one bottle and props are not included.)