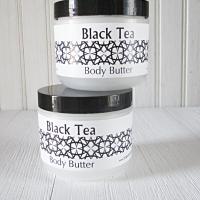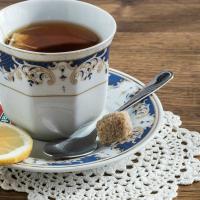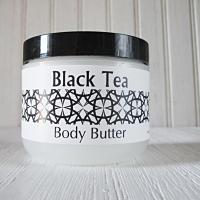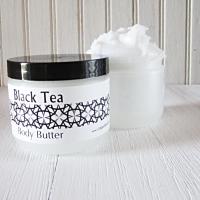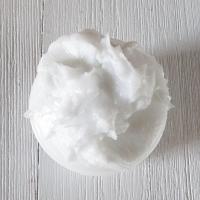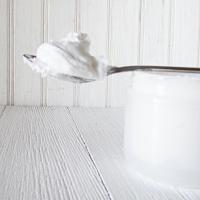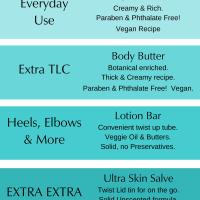 Scent: Black Tea. Warm & inviting, Black Tea is a scent that...isn't. I mean it is a scent, but it isn't one that you'll go 'oh yeah that's...(insert scent here)'. It's memorable and warm & friendly and...amazing. Like you, only even better.
Body Butter: Beautifully thick & moisturizing. Paraben free. Botanically enriched. Packaged in a 4.5oz double wall plastic jar so that you can scoop every last bit of skin loving goodness. Scented. If you know you are sensitive to fragrance, please do a patch test before all over use. Fragrance level is 1%.
Ingredients: Water, Cetearyl Alcohol, Cetyl Alcohol, Glyceryl Stearate, Isopropyl Myristate, Polysorbate 20, Organic Aloe Barbadensis (Aloe Vera) Leaf Extract, Tetrasodium EDTA, Phenoxyethanol, Caprylyl Glycol, Hexylene Glycol, Ethylhexylglycerin, fragrance. No color is added to this product.
Multiple jars may be shown for artistic purposes. All sales are for a single jar (unless you pick more, of course) in your choice of scent.
Questions? As always, please let me know.