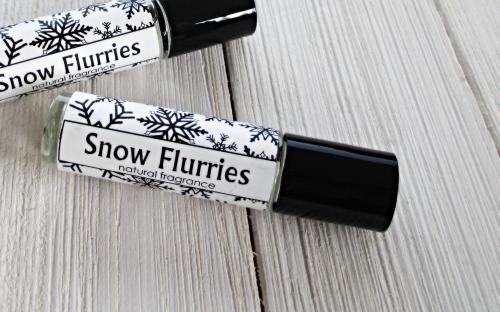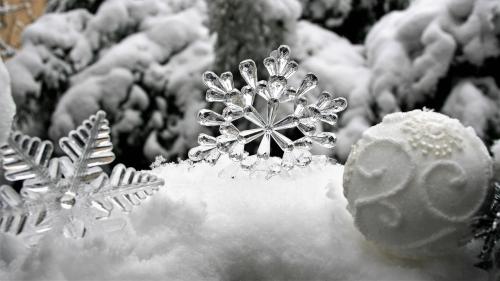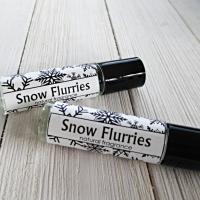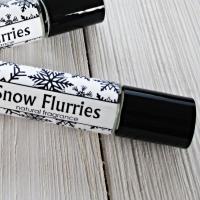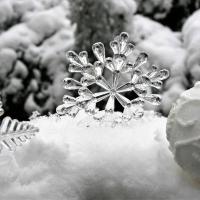 Snow Flurries Roll On Perfume
Snow Flurries. My in-house blend of soft white florals, peppermint and woodsy pine/spruce notes. It smells (to me) like standing outside during a soft snowfall, feeling the crispness of the air. Not a blizzard, a gentle fall where the wind brings notes from far off forests. Minty, yes, but not overwhelmingly so. Personal favorite.
1/3oz glass roller ball bottle. This allows you to put the fragrance exactly where you want it. On your pulsepoints, for sure. A dab here or there, and you smell amazing.
Concentrated formula (25-30%) so you use less to smell amazing. Each bottle features a fun black & white label and arrives securely packaged in a similarly label black paperboard container. A great gift for yourself or someone else!
Ingredients: jojoba oil & fragrance.
(multiple bottles and/or props may be shown in the photos. But each sale is for one bottle and props are not included.)