September 26, 2023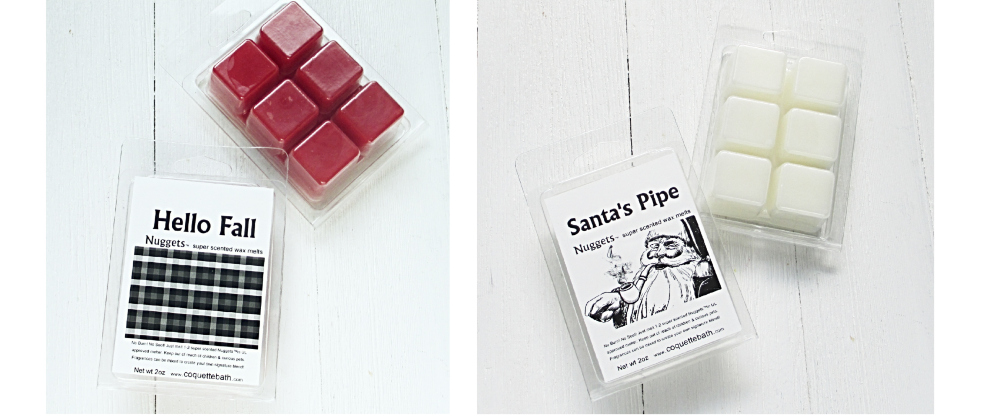 Summer is just lingering in Texas, this year. We had a record run of 'over 100F' days. And now, we're still going to be dealing with the temps north of 90F for a time. Cannot wait until colder weather comes.
As my dad used to say "You can put on enough clothing to get warm, but you cannot take off enough to get cool...." and then "and no one wants to see that, anyway."
Always found that to be hilarious.
At the homeplace, I'm doing some minor work in the kitchen (new backsplash) and just had ceilings painted bright white. Me on a ladder is never a good thing, but the team sent to do the work was efficient and amazing. It would have taken me a week or two to do what one guy did (painting) in a single day. While I prefer darker colors for interior decor (cozy), bright white ceilings are amazing. Really opens up the space. I didn't realize how dingy the old ones were...painted that 'ceiling paint'. The new paint is anything but dingy.
Also time to look at winter products. I've already brought out a few new scents (now in wax melts) Hello Fall! and Santa's Pipe. I like bringing out new stuff as it energizes me and it gives you something new to consider. More is coming. Fall soaping is ongoing and it will still be a few weeks before the new soaps are ready to package. But how about Apple Cranberry, Pumpkin Maple and more? I'm feeling 'yes please' with those scents!
Wishing you a great 'end of summer' and hope that it gets properly chilly your way soon (if not already).