December 01, 2021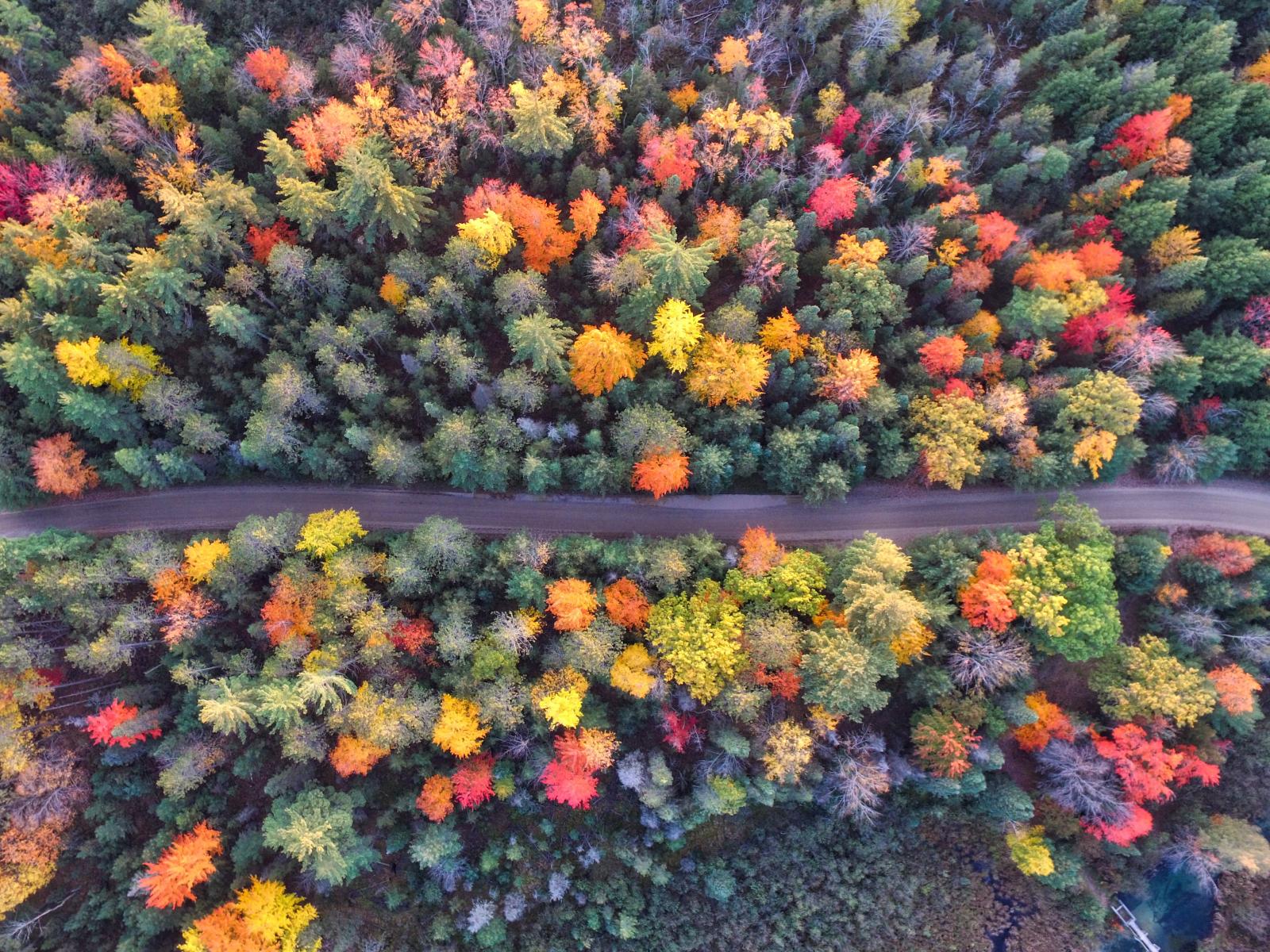 For those of us in retail land, it is crunch time. More shoppers (more orders!) and just more of everything...except time. As always, this time of year, I'm shipping daily (and I always batch a lot ahead so that I have stock for immediate ship). I can tell that some are heeding the advice to shop early! Thank YOU!
This year has been pretty crazy around here. A lot of new products (Bubble Wash, Spa Bath Salts and soon to be listed, Beard Oil). 2022 will also see some new items...my Reed Diffusers will be back! I tried to get them here before now, but...well...there is that time thing again. I know you'll love them. We've tested each around the house, to ensure a good throw. More than 20 scents, too. Something for everyone, and more likely to come, too.
I did post that the weather was moderating here in North Texas. But of course, this being Texas, Mother Nature had to throw in a half dozen or so more warm days...over 75F. And we have a few more this week, too. So, as I like to do this time of year...here's another pretty photo of somewhere else. I went to college in Indiana and while I've lived in Texas pretty much ever since graduation, I still miss those cooler nights and changing seasons.
Enjoy!