June 08, 2023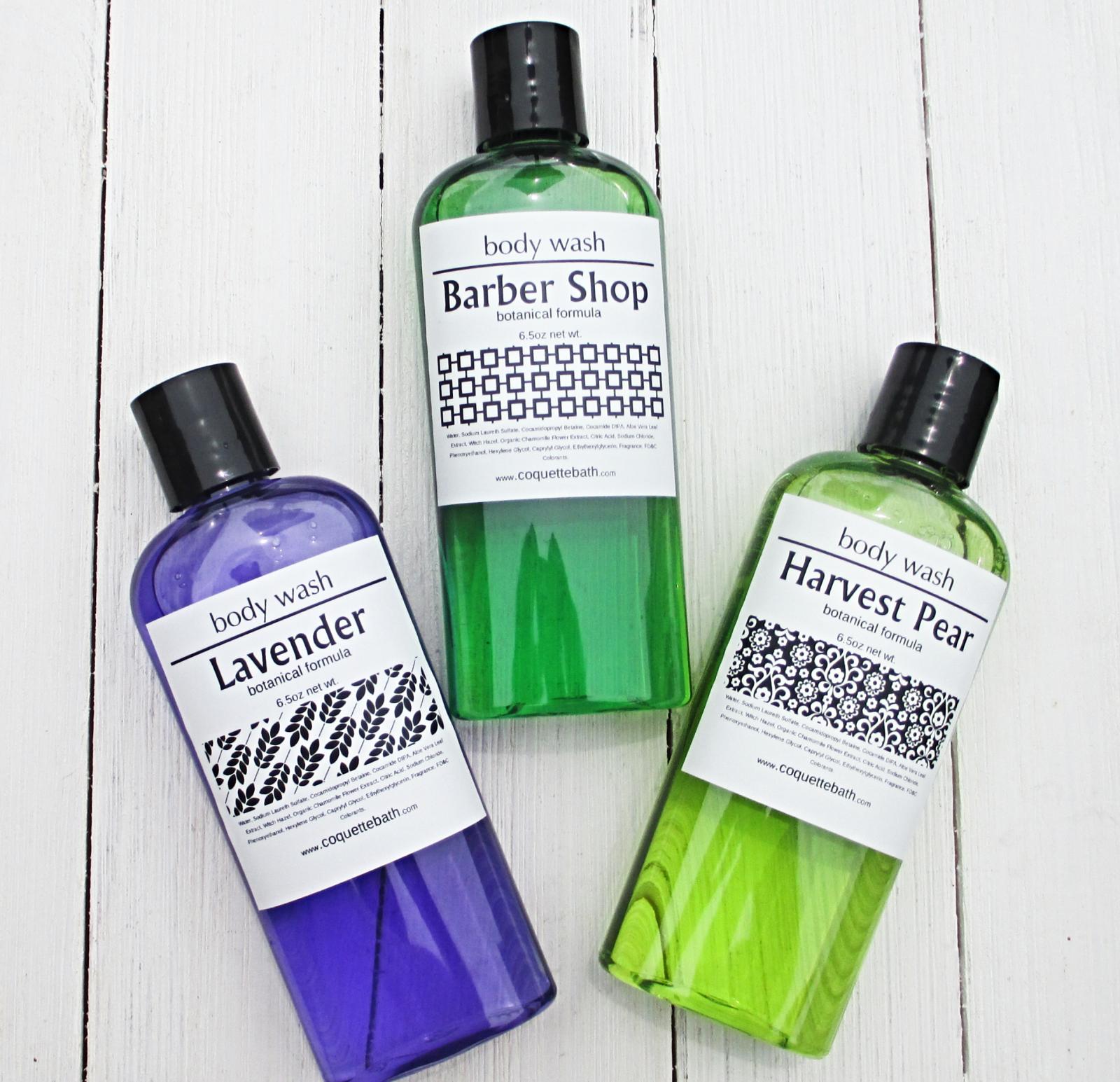 I remember, a decade or more ago, that I had a blog and I barely went a few days without sharing something with y'all. Now, it appears to be quarterly, if I'm lucky. I keep saying that I'll do better, but really...I will. Life has been really chaotic in past months. Family weddings to plan. Roof to replace. Regular day to day...stuff...to navigate. But that's what we all deal with, right?
So, I will do better. Pinkie swear.
Right now, as mentioned, life is busy. It is also getting into the 'well it is WAY too hot time of year'. You may call this 'summer' where you are. But I'm in North Texas, and it is often painfully uncomfortable outside. Nothing new. I've been here since about 1985. And yes, I know that summers are hot. I remember a certain car with a 'faux leather' seat that would blister bare skin if you were forgetful enough to not keep a towel in the car. Bare summertime legs and that vinyl was always a painful combination. I remember seeing catalogs (back when...) and seeing this thing called a 'summer sweater'...and going WHERE in the world can you wear a sweater in summer!
Then I spent a few days, in mid July, in Idaho and went 'oh okay, here you can...' cause at night it dropped into the 30's in the mountains. 30's. While Texas was steaming at 100F at 11pm.
But that was then and this is...definitely now. Right now, on the biz front, I've been very busy creating a lot of new products. Some like my newly revamped Body Wash, is already on this site. A few new lip balms (Cinnamon, Dill Pickle, Strawberry Frosting, Peppermint & Unflavored) are here, too. More is coming. A whole lot more.
Like Body Butter. And All Over Lotion. Both in more than 12 scents (each). And there's a sampling size, too.
I love these products. We've been using them around here and both have gotten 2 thumbs WAY up from everyone. I've always said that if products aren't good enough for my family, then they aren't for yours. So I always have my family test out new ideas/flavors/fragrances and blends...so that the very best comes your way.
Hope you love them. And stay cool, wherever you are.
August is coming.